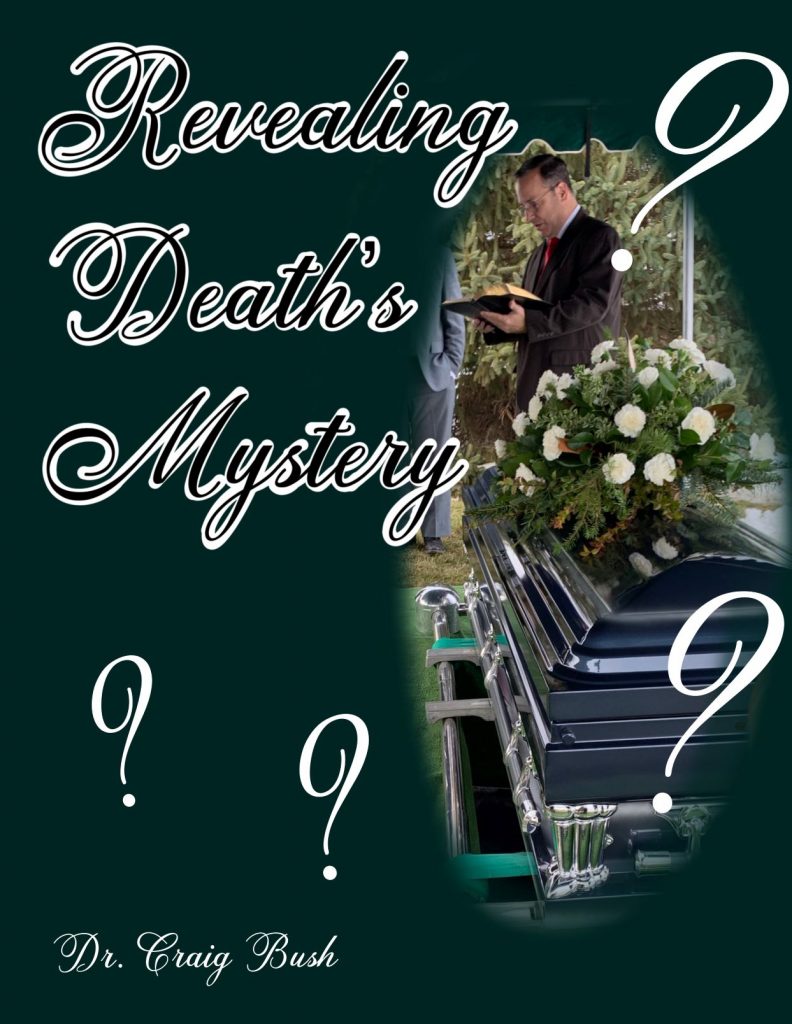 Are you or someone you know struggling with the death of a relative or loved one? Would you like help from the Word Of God about how to deal with the loss and to know what happens when a person dies?
This booklet is a ministry of Grace Baptist Church. It is based on a sermon that Pastor Craig Bush preached after the death of his mother. It helped the members of the church so greatly that they wanted to be able to help others. We ask for a donation of $2 per booklet to help cover the cost of printing and mailing.
If you would like a copy or copies of the booklet, please contact the church here.
Or you can listen to the original sermon below: